Use the right formula!
Our team of website development specialists proposes solutions that are adapted to your business goals for developing and designing your new website. Our 15 years of experience in Web design and development are sure to put your project on the road to success.
With the right formula, your site will attract qualified visitors. The design of a vibrant and dynamic website with simple and effective navigation tools will significantly help you achieve your business goals.
Web design >>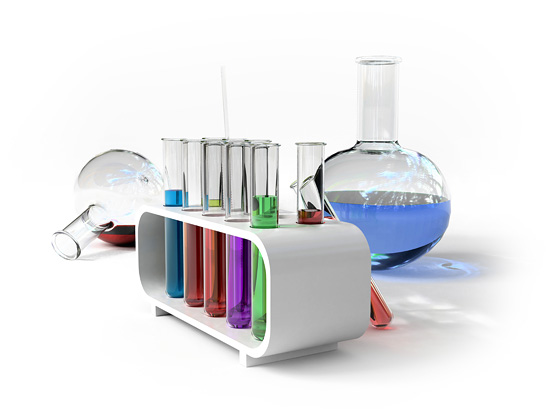 Web design
Whether you're building your first business website or overhauling your current site, take advantage of the expertise of a resourceful and qualified team to develop your Web design project.
Web marketing
By running an effective Web marketing campaign you ensure your website gets maximum visibility on the Internet and you give it every chance to become a very powerful sales tool.
E-commerce
Add to your sales force and enter new markets. Give your customers the chance to buy your products and services on your website and make them enjoy many advantages that also benefit your business.
Take control of your website!
WordPress Web design

Wish you had an easy to use and easy to manage website? Want to enjoy the most popular Open Source software for websites?
A WordPress site is the solution! Take control and open a world of possibilities. Make content management yourself and be free: a website that belongs to you and royalty free software. Put new technologies at your service.
WordPress Web design >>
Promote your website
A website is good, but if nobody finds it will not be profitable. After the design, set up promoting your site. By conducting a web marketing campaign you make sure your website gets maximum visibility.
Take the means to be seen: search engine optimization (SEO), Google AdWords campaigns and social media campaigns. Give your website every chance to become a very powerful sales tool.
Web marketing >>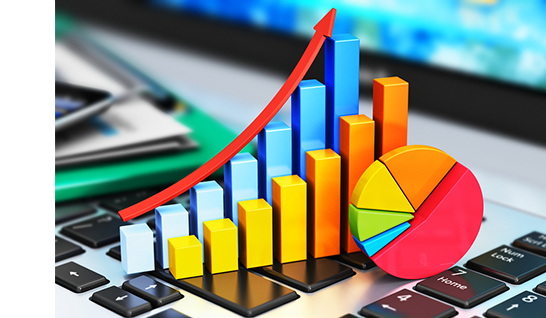 Ask for your project's price
We will be pleased to submit a detailed proposal tailored to your project.
Put new technologies at your service